Wel come to our Online Shop !
You can order directly on the website and for any specific request please contact David THILLE at (0033)6.22.94.86.94.
We deliver worlwide !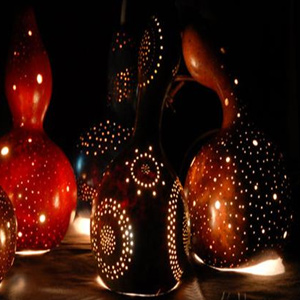 Creative Kits + Creative Cards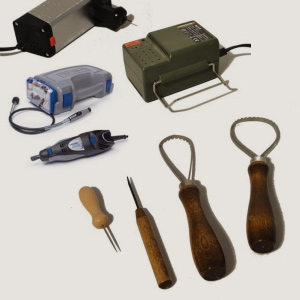 La case à gourde is exposed!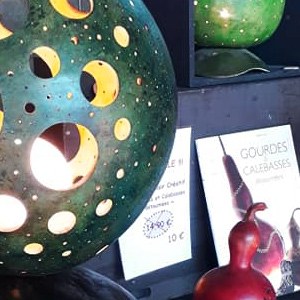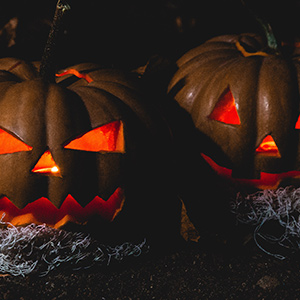 Discover our
Special Offers
October Limited Edition !
In October the hour changes : time to inlight your home !
Studio or Big House : you will find a place to put a small, medium or big gourd inside. Light will be magik anyway !
September Special Offer !
Not perfect but so special ! Just let your imagination flow and you'll give life to those extraordianry gourds !
Special Week offer !
Each week discover a french gourd. In September you will get it for 10% less ! Go for it !
Monthly special offer
Small boxes, medium boxes and big boxes... Will you dare create fantastic lights or extraordinary sculptures ? Just imagine what you could do !
September : life goes on...
8000 new french gourds are now in stock : they are nice and big as you like them !
They may be unclassified or flat you can still love them and give life to fantastic ideas !
You want to see them live and direct ? Please come to our workshop so you can choose exactly what you want !

Need for help ? A question ? A special need ? Estimate ? Just call us at (0033) 6.22.94.86.94